No Child Gets
Left Behind
'Our Mission at Scholarly is to unleash the inner scholar in all students by igniting their innate curiosity for learning!'
"Tell me and I forget, teach me and I may remember, involve me and I learn."
True education is not about the regurgitation of facts. It's about the opening of the mind to new possibilities and frontiers. It's about exploring the unknown, traversing rough waters and riding off into the sunset with the riches of newfound wisdom and knowledge.
Scholarly balances the impossible: making tough learning, fun
We understand that the Selective/OC/Scholarship Tests are difficult and that they are a necessary evil in getting into a good school.
We use these exams as an avenue for students to learn the fundamentals of English, Maths and Thinking Skills that will carry them into the future.
But more importantly, as a vehicle for students to feel empowered and realise their own academic potential.
We work hard and play hard in the classroom.
Schools Our Students Have
Achieved Admissions To: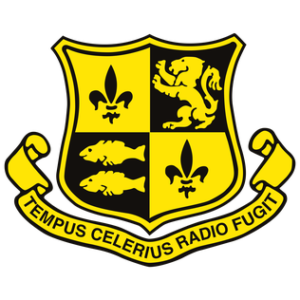 Empowered Students Happy to
Work Smart and Hard
Trusted by Australian families all across NSW, Scholarly is the one-stop place for everything Selective Test, OC Test and Scholarship exam related. See what they have to say about us.
Find out More:
Complete the form.
We'll get back to you within 24 hours.