Are you planning to take the Selective exam soon? If so, you must be aware that the reading component is one of the most important elements of the exam. Students taking the Selective High School Placement Test (SHSP) in New South Wales, the Academic Selective Entrance Test or the GATE Test in Western Australia, the Ignite Test in South Australia, or any other public or private selective school entrance tests in any Australian state must pass a reading comprehension test to qualify for an offer. In this article we will tackle the tips for OC reading and writing.
Examining linguistic skills, logical reasoning, problem-solving and comprehension ability, the Reading Comprehension section of any chosen exam is extremely demanding and meant to be quite challenging. In addition, the strict time constraint leaves little room for reading literature in depth. Many students are unfamiliar with these situations and may struggle if unprepared. However, it is feasible for pupils to succeed if they utilize reading comprehension skills and have more experience with similar problems.
Before you can begin preparing for selective reading and writing tests optimally, you must have a comprehensive understanding of what the examination entails. To pass the Selective reading and writing test, you must be adept at not just reading comprehensions but also text analysis and evaluation.
There are a variety of writing styles in which you must shine. The Selective Reading Test will assess not just your talent for persuasive writing, but also your capacity for creative thought. Keeping this in mind, you will need to prepare differently for each section.
Students must be aware of the reading section's time restriction. In the WA GATE examination, there were 35 questions and 35 minutes allotted to answer them. This meant that pupils had one minute each question to successfully respond. Check the time allotted and the quantity of questions on the exam that your child will be taking. The time allotted and amount of questions on reading comprehension examinations for selective entry exams vary among Australian states and private institutions.
Most reading questions for selective entry examinations are multiple choice. For optimal performance, we recommend that students recreate the time constraint at home, allowing 1 minute each question in a practice setting and moving swiftly to the next question when the time is up.
Inferential and Literal Queries
Reading questions in selective school tests are rarely literal, with the solution available in the text, and are more often inferential. Students typically struggle with inferential responses, which must be found using information from the text. To get the answer, concentrate on key terms from the question and use clues from the text. It is usually preferable to locate everything in the passage rather than utilizing prior information to answer.
The elimination technique is a simple way to tackle inferential issues. Questions will frequently include two answers that are quite comparable or make sense, making it difficult for pupils to pick their response. Reading over the material with both queries in mind will typically provide a stronger response for one. When in doubt, choose the response that makes the most sense in relation to both the question and the text.
Many students may feel worried during a highly competitive selection exam, which can contribute to poor test scores. To avoid anxieties, have your youngster practice tests under timed situations. Simulating the real limit will instill confidence and familiarity in students before the real test.
Remember to choose the state where your kid will take the exam, as selective school tests vary by state. Your youngster will feel more confident on the selective school test with more practice.
Improving Argumentative Reading Text
When it comes to improving the argumentative language, you must first comprehend the fundamentals of argument construction. There is no better place to learn something like this than in a newspaper's editorial section. Regularly reading the editorial section of your favorite daily newspaper will provide you with more than enough preparation for argumentative writing.
Improving Creative Reading Text
An increase in reading creative text abilities, on the other hand, cannot be as immediate. Why? It's because creative content challenges you to stretch your intellectual muscles in ways you've never done before. Ideally, you should read as much fiction as possible to gain a sense of how other people express their creativity. If you don't like reading, movies might be a good substitute.
Reading Comprehension Practice
Another obstacle you'll face on the Selective reading test is reading comprehension. The only thing you can do to improve your understanding is to practice as much as possible. Regardless matter how much you practice, there is always a risk that you may get a comprehension question wrong on the exam. Practice, on the other hand, will ensure that you gain confidence in your comprehension-solving talents.
The selective reading test cannot be prepared for overnight. Experts advise kids to begin preparing for the Selective test's reading component a year in advance. It will allow you enough time to grasp all of the important ideas, regardless of your learning speed.
Furthermore, starting early allows you to devote time to specific practice examinations that are available online. They will provide you with the necessary preparation for passing the exam.
When you put everything together, you have to admit that the success of your selective reading exam is dependent on whether you allow yourself enough time to prepare.
What to do before the exam?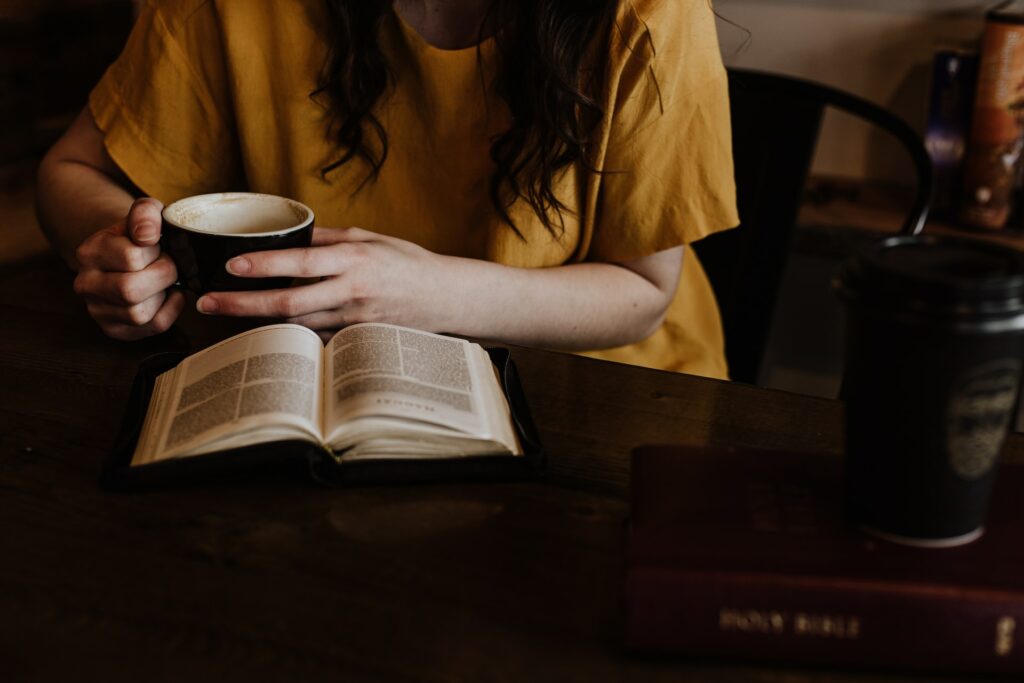 Prepare by learning about the many components of your reading test.
You should research the English proficiency test that you wish to take in preparation (for example, IELTS Academic or General, Cambridge English: Key (KEY), Preliminary (PET), First (FCE), Advanced (CAE), or Proficiency (CPE), and others).
Read attentively to determine how many reading texts will be included in the test, how many questions will be asked, if the questions will have various points, and how much time you will have. This will assist you in better preparing for the reading component and doing better on the day.
Look for samples of reading questions.
The official examination website contains descriptions and examples of the reading test. There are also other free tools for English proficiency exam preparation on other websites.
Every day, practice reading.
You may improve your reading abilities by using English exam preparation books and practice exams. It is also a good idea to read other publications, such as newspapers, novels, and websites, to improve your reading speed and vocabulary.
What to do during the exam
One of the most significant reading recommendations for English proficiency examinations is to keep track of the time. There is a lot to read, and you must choose how much time you spend on each area.
Skimming and scanning reading skills are critical for extracting information from a paragraph rapidly. When responding to questions, read the material while keeping your query in mind, skimming the chapter exclusively for that question.
If you're stuck on a question and your minute is up, make an educated estimate and go on to the next one. It is preferable to guess one answer rather than miss 5-6 questions due to squandered time. If you have time at the end, go back over your article and re-ask that question using textual evidence.
First, read the questions.
What motivates you to read an English comprehension text? It is not to read a novel and enjoy it; it is to answer the questions posed. This implies that you must know what you are searching for while reading the text.
For example, if one of the questions is "what is this character experiencing at this time?" you know right away that you need to pay close attention to that character's feelings throughout the tale rather than just reading it.
Start thinking after reading the headlines and titles!
Headlines and titles can offer you an excellent impression of the text's topic and content. This allows you to anticipate the stuff you'll need to read. It can also save you time and help you grasp the content more quickly.
Be sure to read the initial and last paragraphs.
Frequently, you will encounter questions such as "what is the overarching topic of this text?" or "what is the best summary of this text?" that need you to read the complete piece.
Typically, the author's intent is evident in the introductory and concluding paragraphs of a piece. If you don't have time to read a complete document, only read the first and final paragraphs from either end, and you will be able to determine what the work is about.
Remember that it is always preferable to read the complete paragraph in order to answer such questions, so employ this strategy only as a last choice!
Skim fast to gain an overall comprehension of the text
You do not need to read and comprehend every single word; consider how you read in your own language. It is preferable to read fast to have a general understanding of the entire content. Then, you can reread the passage to find the answers to the questions.
You may choose to highlight important terms.
Some English exam takers find it helpful to highlight important information when they read the passage for the first time. This might allow you to recall the material and locate the answers faster.
Guess if you don't know the answer!
In the majority of tests of English proficiency, you earn points for selecting the correct response. You do not lose points for providing incorrect responses. If you do not know the answer, you can always make an educated guess. Occasionally, you may use reasoning to remove incorrect responses and then guess from the remaining alternatives.