Discover Our Top-Rated Programs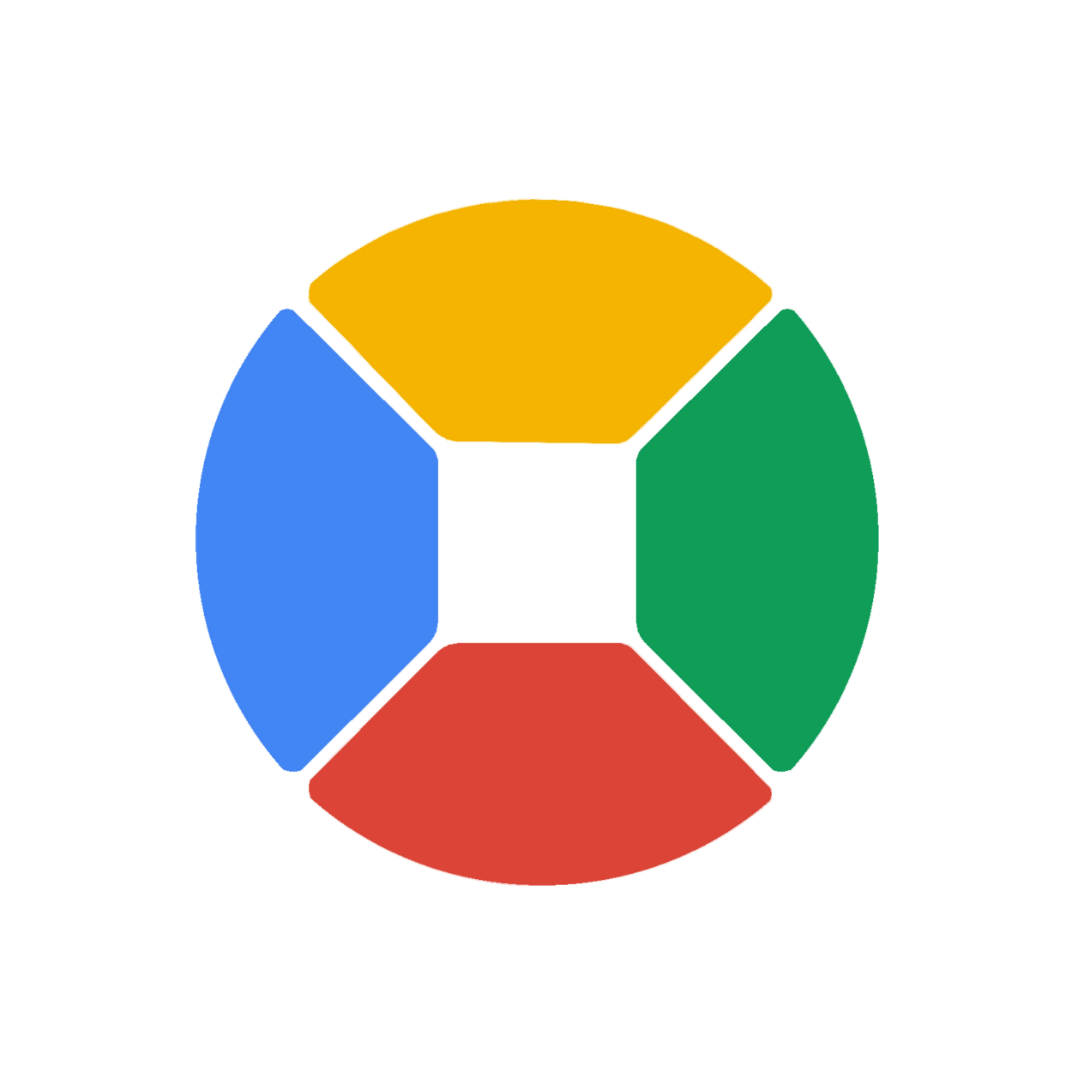 The Scholarly One Percent Program, designed for Year 2-6 students, offers comprehensive OC, Selective, and Scholarship test preparation. Expert tutors guide students through all core subjects, enhancing academic skills with regular tests and homework. Our all-in-one program ensures a well-rounded, practical learning experience for academic excellence.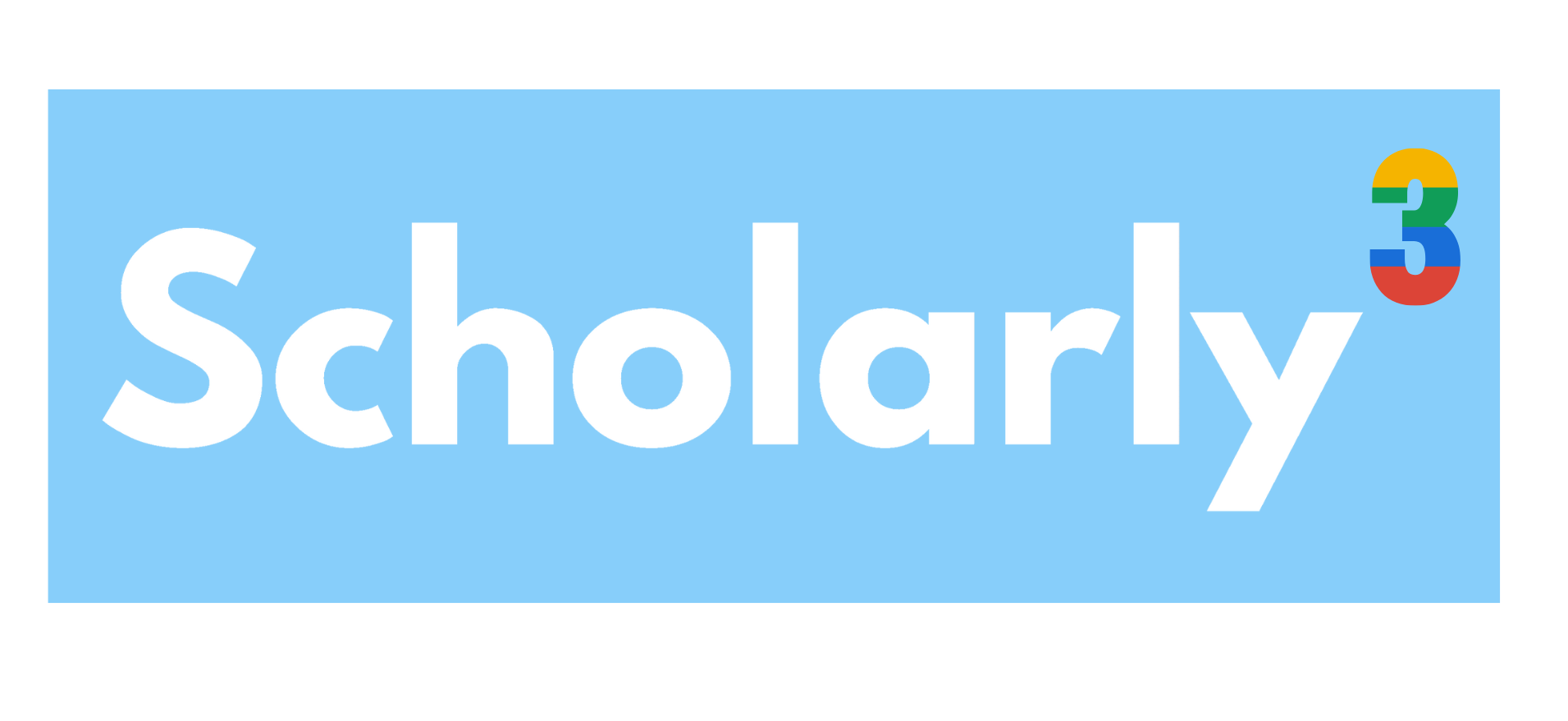 Mastering essential skills early on is crucial for long-term academic success. "Scholarly 3" is a holistic trifecta aimed at enhancing the foundational abilities of students in Years 3 to 6. It focuses on three core areas—Writing Wizards for writing, Book Club for reading, and Speak Up for public speaking—to provide a well-rounded skill set for young learners.

Experience transformative learning with Scholarly's High School Program for Years 6-10. As your launchpad to success, this course offers dynamic and enjoyable experiences in English, Writing, Maths, and Science. Our expertly designed program ensures your child acquires the knowledge and skills needed for remarkable performance in the HSC, ATAR, and beyond.
Scholarly+ Zoom Programs deliver tailored, interactive online classes for Year 4 and Year 5 students. With a focus on Reading Comprehension, Mathematical Reasoning, Thinking Skills, and Trial Test, our small class sizes ensure each child receives personalised attention, aiding their excellence in Selective and Opportunity Class tests.
All-encompassing, intensive Selective preparation program that masterfully sharpens your english, writing, mathematics, and critical thinking skills, with the additional option to outshine in scholarship applications.
This program holds a reputation for consistently achieving exemplary outcomes in OC tests and paves the way for success in future assessments such as Selective and Scholarship exams.
Jumpstart your child's learning journey with Year 3 Foundations Program, packed with fun and engaging lessons in reading, math, thinking, and writing that pave the way for soaring grades and a lifelong love for learning.
Why Scholarly? The Difference
Scholarly balances the impossible: making tough learning, fun. We understand that the Selective/OC/Scholarship Tests are difficult and that they are a necessary evil in getting into a good school.

We use these exams as an avenue for students to learn the fundamentals of English, Maths and Thinking Skills that will carry them into the future.

But more importantly, as a vehicle for students to feel empowered and realise their own academic potential.
We work hard and play hard in the classroom.
Empowered Students Happy To Work Smart And Hard
Trusted by Australian families all across NSW, Scholarly is the one-stop place for everything Selective Test, OC Test and Scholarship exam related. See what they have to say about us.
"Tell me and I forget, teach me and I may remember, involve me and I learn."
Benjamin Franklin
True education is not about the regurgitation of facts. It's about the opening of the mind to new possibilities and frontiers. It's about exploring the unknown, traversing rough waters and riding off into the sunset with the riches of newfound wisdom and knowledge